Weight Loss Attitude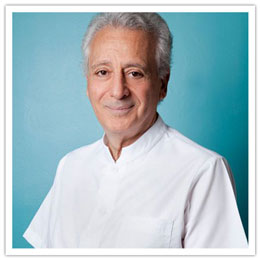 You want to lose weight?
Love what you hate and seek what you are avoiding!
Try a dream or an experiment. Radically change your mental attitude. Instead of viewing a trip, work or physical exercise as a chore or punishment, look at them as blessings and genuine gifts that life is sending your way. Change your perspective -- doing is living! This mental reversal changes the situation radically. Look for any opportunity of doing with your body. Don't let technologies deprive you of any opportunity to be active. By giving over a major part of what you do to technology, you are essentially handing over a part of your life which renders you less active, and increases your weight!